Rubik's Cube Genealogy: A New Twist on Your Old Data
August 20 @ 6:30 pm

-

7:30 pm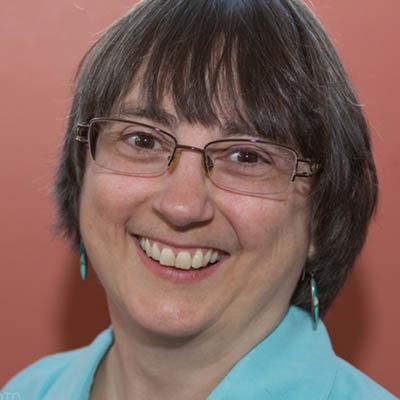 Genealogy research can often hit a wall — where the data doesn't quite fit together or leads on new information run dry. For hobbyists, this can grind progress to a halt; however, professional researchers and genealogists have some tricks up their sleeves that can help anyone in their research. This informative presentation, Rubik's Cube Genealogy: A New Twist on Your Old Data, aims to share that knowledge with everyone. Presented by Elissa Powell, a professional genealogist and researcher, it will demonstrate a variety of tricks used in advanced levels of research and ways to look at what data you have from different angles. If you want to learn ways you can shed new light on your current project, this presentation is a must-see.
Elissa Scalise Powell, CG, CGL, is a Pennsylvania researcher and co-director of the Genealogical Research Institute of Pittsburgh (GRIP), past-president of the Board for Certification of Genealogists, an instructor for the Virtual Institute of Genealogical Research (VIGR), a SLIG instructor, and coordinator of the IGHR "Professional Genealogy" course. She was an instructor and creator of part of Boston University's Genealogical Research Certificate course. She won the 2017 Association of Professional Genealogists Professional Achievement Award.
We are interested in making library events, workshops, and activities more relevant and valuable to you. Please take our very short survey below – if you have a child, feel free to fill it out with information you'd like for them, too! Thank you.