Tax help is here
VITA/Pathfinders Services are here to help you file your taxes. They will be at the Huntington Library: Mon: 9am-4pm, Tue: 9am-6pm, Wed: 9am-6pm, Thu: 9am-4pm, & Sat: 9am-1pm (February only). Their services start Monday, January 21 and end Friday, April 12, 2019. You can sign up by calling 260-355-2510 or e-mailing taxservice@pathfinderservices.org, or filling out the form below.
Events for 08/28/2018
Events Search and Views Navigation
5:00 pm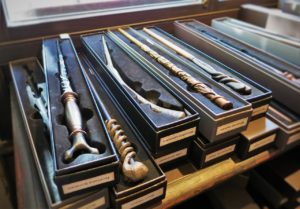 Oh no! While helping Newt collect his animals, Graves caught you both and locked up your wand. In this room there are several clues that will lead you to the combination for each of the locks. Solve the puzzles to unlock the box and get your wand back to escape. You have 45 minutes to…
Find out more »
6:00 pm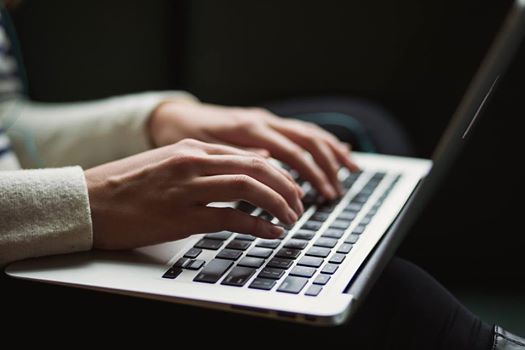 Anyone who enjoys any form of writing is welcome in our casual writing club. Meeting weekly, bloggers, journalers, authors, and anyone putting pen to page (or fingers to keys!) is invited to a casual, calm writing atmosphere and the company of other writers in the area.
Find out more »
+ Export Events
We are interested in making library events, workshops, and activities more relevant and valuable to you. Please take our very short survey below – if you have a child, feel free to fill it out with information you'd like for them, too! Thank you.